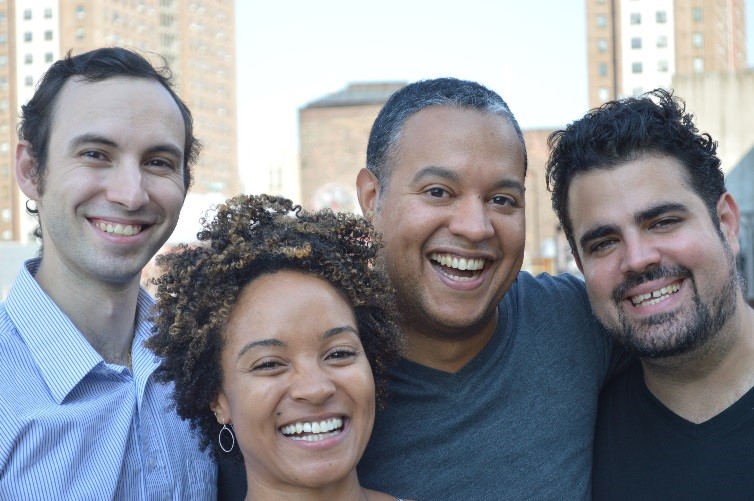 The dynamic Harlem String Quartet will visit Rosa Parks School for an outreach concert to share their genre-crossing repertoire. Their visit will include a side-by-side performance with four students in the BRAVO Rosa Parks after-school string orchestra.
Thursday, April 14    9:30am
Rosa Park School    8960 N Woolsey Ave
If you would like to attend this school outreach concert as a special guest,       please contact Karen Bailey:
[email protected]      503.916.5314
Thank you to Friends of Chamber Music for making this outreach opportunity possible for our students.
Click here to purchase tickets for the Harlem String Quartet evening concert on 4/14 at the Alberta Rosa Theater.