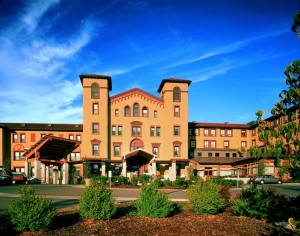 BRAVO performs for the first time in Lake Oswego at the beautiful Chapel in the historic Provincial House at Mary's Woods.  Join us for a one hour concert including student testimony and inspirational stories from our second year.
Saturday, April 25, 1pm
Mary's Woods – 17400 Holy Names Drive
Reception following
We're pleased to welcome violinist Kevin Lefohn (University of Portland) and cellist Irving Levin (Renaissance Foundation) as soloists with our orchestra for this special concert.