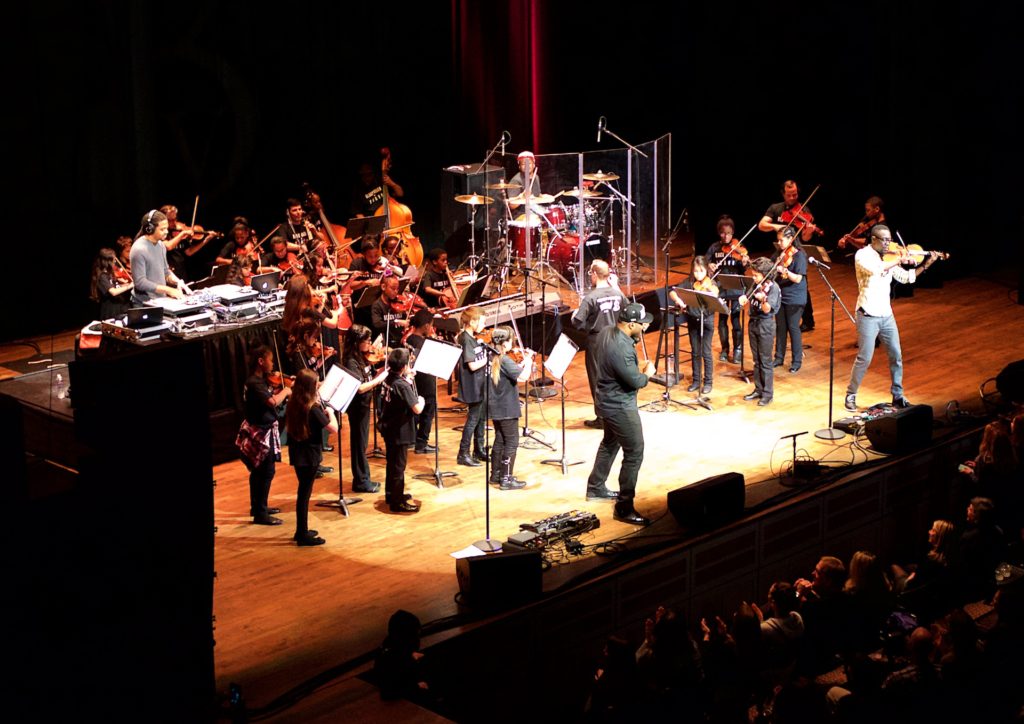 Black Violin is shaking up stereotypes wherever they go.  And they go a lot of places!  Kevin Sylvester (violin) and Wil Baptiste (viola) played at the Presidential Inauguration in 2013, toured to over 35 countries, and have been profiled on NPR. BRAVO's performance onstage with them last year was for most of our students one of the best nights of their young lives. (Our staff too!) You won't want to miss their return visit to Portland, where you'll hear BRAVO featured in music that blends hip-hop and classical in a way you won't find anywhere else.
Monday, April 3   7:30pm
Arlene Schnitzer Concert Hall
Prices start at just $19.50!