Sunday April 18th
6:30 pm Pre-show
7:00 pm Virtual Event
BRAVO's first ever virtual benefit concert. Please join us for a vibrant celebration of BRAVO's students alongside professional artists playing music from around the world. You'll have chances to drum and sing along with us in a one hour show that will be sure to lift your spirits. Our young musicians and their teachers have worked hard through this pandemic to bring you an outstanding program, and your participation and support is needed now more than ever!
Thank you for a great event!
Justice Nelson is the first African-American to serve on the Oregon Supreme Court in its 159-year history. She grew up in Arkansas, moved to Oregon in 1993, and served as a Multnomah County Circuit Court Judge from 2006-2018. She was appointed to the Supreme Court by Governor Kate Brown in January 2018.
Traditionally trained in Ghana before moving to Portland at the age of 15, Mr. Addy comes from a long line of family drummers and is the son of Obo Addy. An experienced instructor and accomplished percussionist, his energy in performance and teaching is infectious.
Alex & Alma Martinez
Alma Martinez is a 1st generation Cuban-American from Miami, Florida. She has been drumming since the age of twelve. In Miami, she was a regular fixture playing percussion and/or drums on the local band circuit. She now lives in Vancouver, WA and gigs around Portland and SW Washington with her spouse, singer-songwriter Alex Nicole.
A gifted guitarist, singer, and songwriter, Norman "Boogie Cat" Sylvester, is one of the most engaging showmen in the Northwest. Born in Louisiana in the 1940s, he made his way to Portland in 1957, and over the decades he has achieved legendary status in the local music scene. In 2011, Mr Sylvester was inducted into the Oregon Music Hall of Fame.
Call BRAVO for questions or information: 971.255.0077
---
Thank You to our Sponsors:
Regional Arts and Culture Council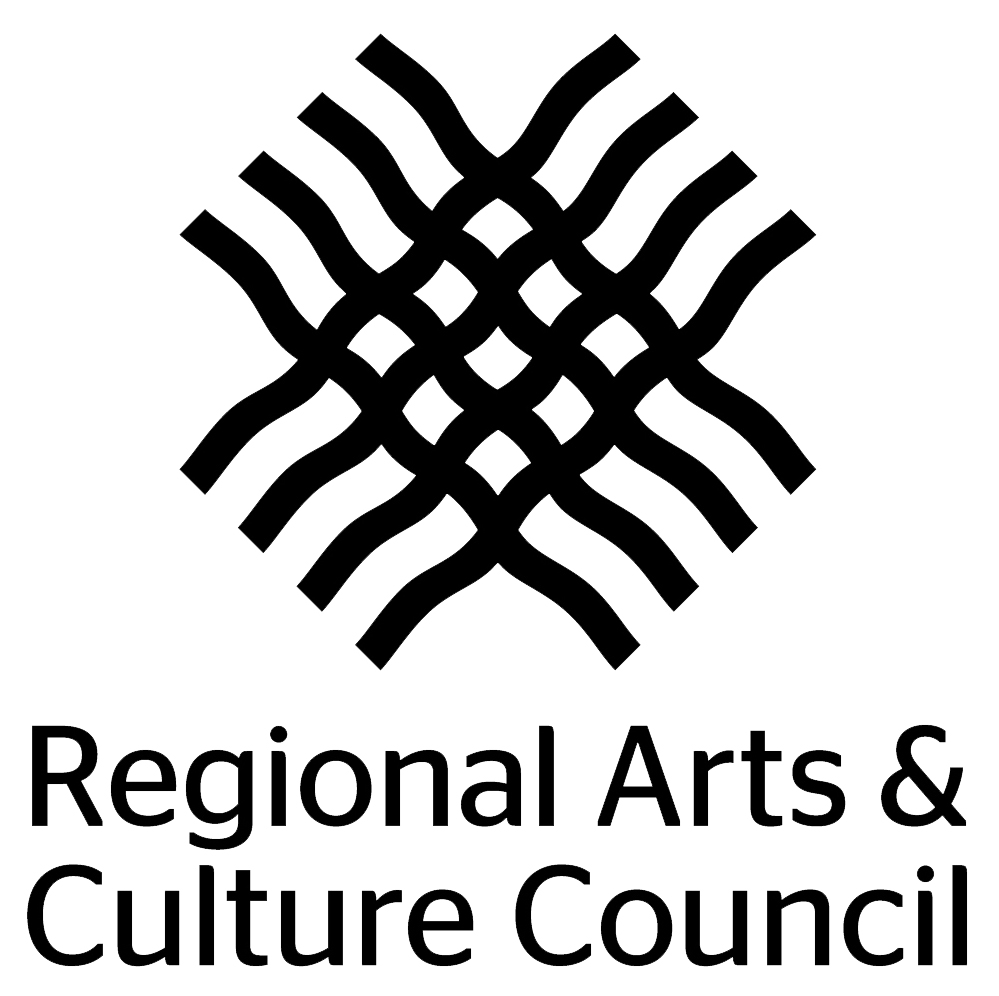 Oregon Arts Commission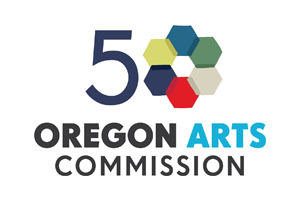 Maybelle Clark McDonald Fund