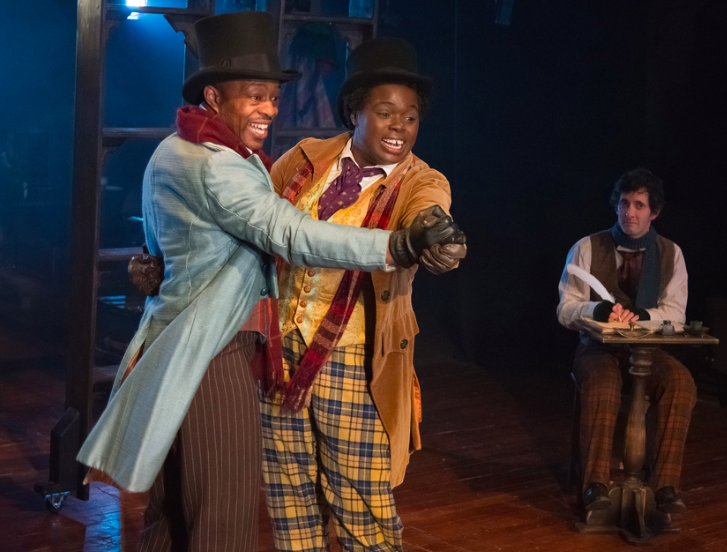 Through our ongoing partnership with Portland Playhouse, BRAVO Cesar Chavez wind students will have the chance to play a prelude performance on the set of A Christmas Carol.  This production breathes new life into the classic tale of a heart opened, complete with ensemble singing and some spooky special effects.
Saturday, Dec 10    
1:30pm BRAVO performance
2pm show
Portland Playhouse, 602 NE Prescott St
Thank you to our friends at Portland Playhouse for this wonderful opportunity!