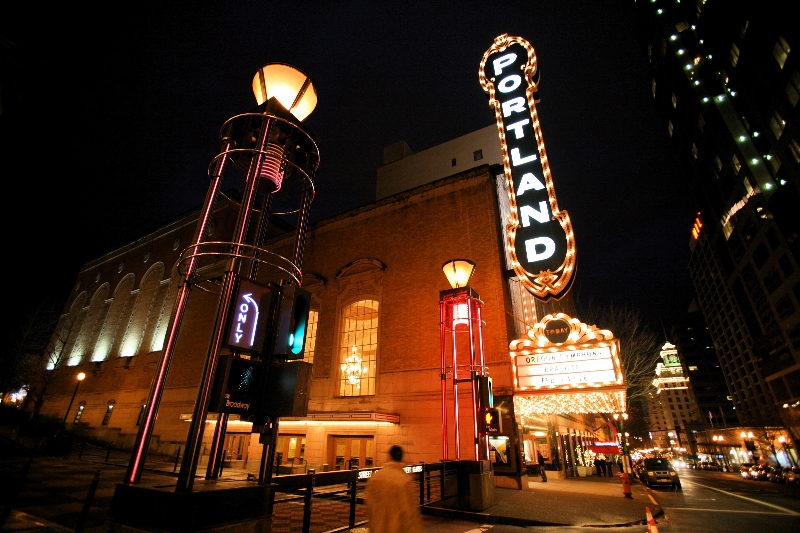 For the fifth year, the Oregon Symphony has invited BRAVO's newest young musicians to present a Prelude Concert in the lobby of the Schnitz prior to their annual Gospel Christmas concert. Please join us half an hour prior to the concert and stay for one of the most joyous and uplifting traditions of Portland's holiday season.
Sunday, Dec 10   3:30 (BRAVO performance)
4pm Gospel Christmas concert
Arlene Schnitzer Concert Hall
Tickets and more information here
Special thanks to Monica Hayes and the Oregon Symphony for bringing our BRAVO students and families to the Schnitz!