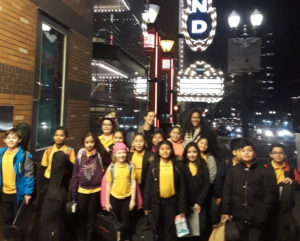 The Teresa Carreño Orchestra–our first-year winds and percussion from César Chávez–will make their out-of-school debut at the prelude for the Portland Revels preview show!  Come check them out!
Thursday, December 12, 2019
6:45-7:15 pm
Newmark Theatre
1111 SW Broadway St.
Portland, OR 97205
Prelude is free and open to the public.