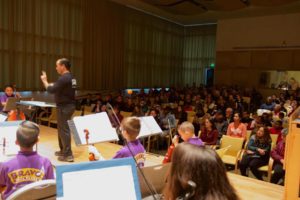 BRAVO is pleased to be performing at the 30th Annual Cascade Festival of African Films Family Day once again, this year known as the Family Fest Matinee. Catch us at 3:00 before a series of six short films from South Africa, Egypt, and Eritrea.
Saturday, February 15, 2020
3:00-3:30 – BRAVO performance window; 3:30-5:00 – stay for the films
Moriarty Auditorium
Portland Community College Cascade Campus
705 N Killingsworth Street
Portland, OR 97217
Festival is free and open to the public, but seating is first come first served.
Check out the CFAF calendar of events
If you missed us, catch a bit of the show here