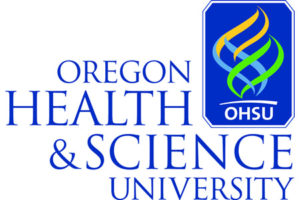 BRAVO is pleased to have been invited to play a lunchtime concert at OHSU. Our Vivaldi Orchestra from BRAVO George will perform in the atrium of the Robertson Collaborative Life Sciences Building.
Friday, February 21, 2020
12:00-1:00 pm
Robertson Life Sciences Building
2730 SW Moody Ave.
Portland, OR 97201
Free and open to the public
Thank you to Andrew Justicia from OHSU's Center for Diversity & Inclusion for this invitation!
If you missed it, see a portion of the performance on our YouTube channel