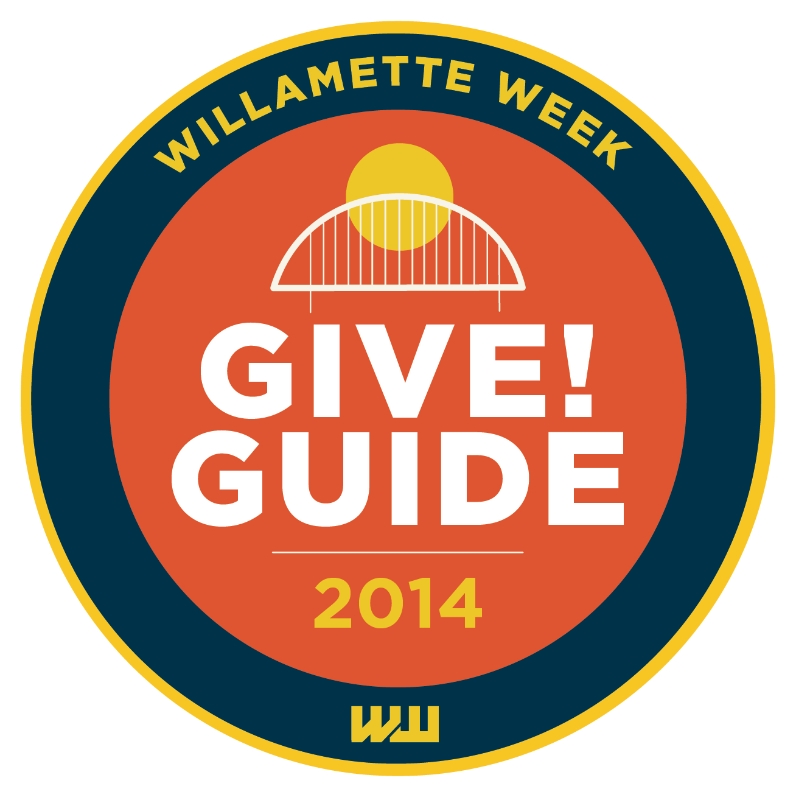 BRAVO Youth Orchestras is in this year's Willamette Give! Guide.
If you donate a minimum of $10 to any organization on a Big Give Day, your name will be entered to win great incentives. Don't miss your first chance to win on Big Give Day this Thursday:
Nov. 13: Portland Trail Blazers ticket package.
Thanks for supporting the great work being done in the community by OHS and BRAVO – give generously, give often, and stay tuned for next week's portrait!