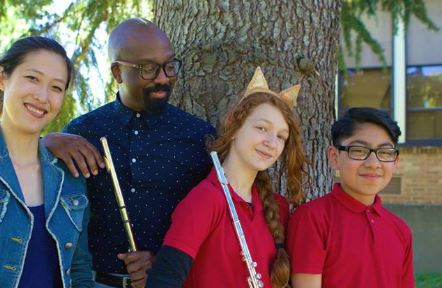 BRAVO Winds Program Director Adam Eccleston presents a midsummer recital with pianist Lydia Chung. Also performing on the program are two BRAVO Cesar Chavez students, Yvonne on flute and Roberto on trumpet.
Mago Hunt Center, University of Portland
5000 N Willamette Blvd
Free and open to the public
This is your best chance to hear BRAVO until the new school year – don't miss it!