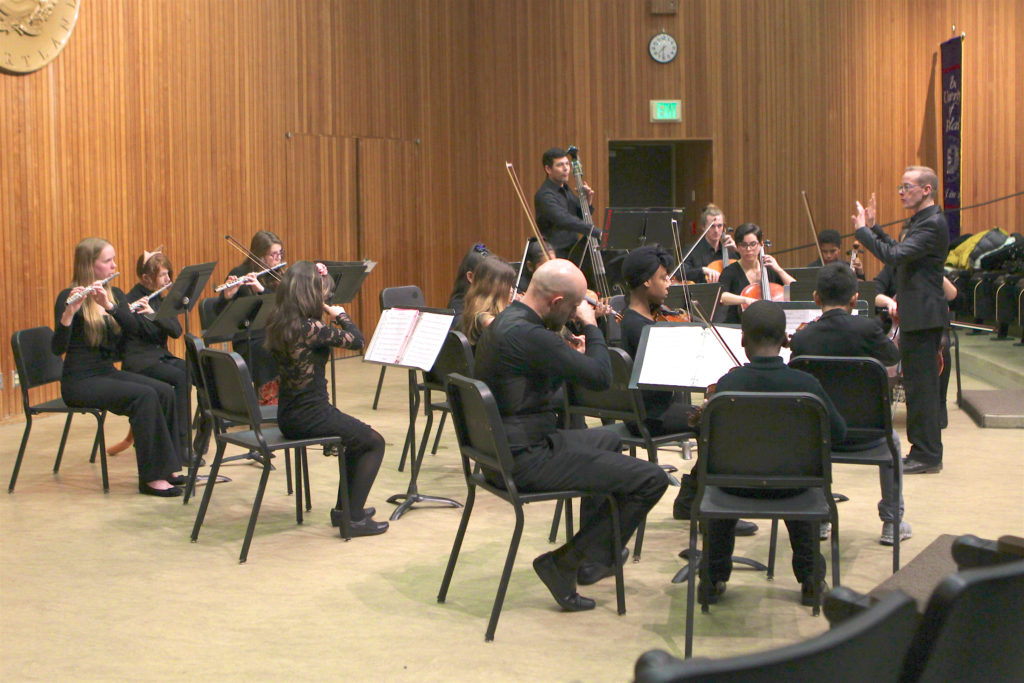 The BRAVO Community Orchestra brings BRAVO students together with community members of all ages. Our Winter Concert program will feature selections by African-American composers Florence Price and Scott Joplin. Scott Joplin is known as the "King of Ragtime", and Florence Price is the first African-American woman to have her compositions performed by a major orchestra.
Friday, March 16    7pm
Buckley Auditorium,  University of Portland
5000 N Willamette Blvd
Free and open to the public 
Special thanks to the University of Portland for providing the rehearsal and performance space for the BRAVO Community Orchestra.
Read an article by Alex Ross in the current issue of the New Yorker about the 2009 discovery of a treasure trove of compositions by Florence Price in an abandoned house near Chicago.