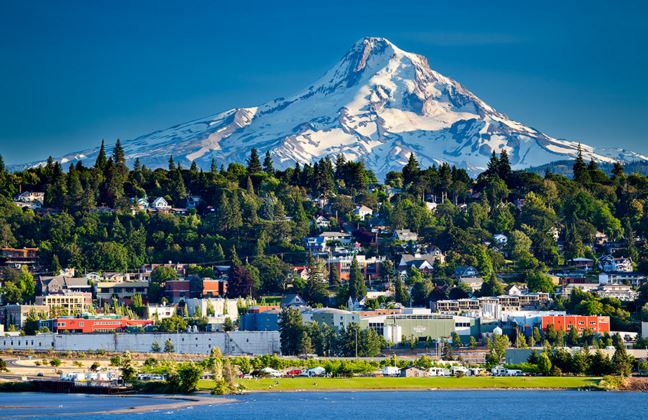 BRAVO is going on tour!  To celebrate the promotion to middle school of our 5th graders, many of whom have been with us since BRAVO's launch 3 years ago, we're heading out to perform our first-ever concert in Hood River. The Columbia Gorge Orchestra Association sponsors the Intermediate String Ensemble, which will be performing with us.
Saturday, May 14     2pm
Hood River Middle School    1602 May St
Free and open to the public
BRAVO will present works by Duke Ellington, Henry Purcell, Richard Wagner and a repeat performance of "Shaker" by the hip-hop/classical crossover duo Black Violin. If you missed our February performance at the Schnitz with Black Violin, you can hear us play this exciting piece in Hood River, or you can watch the video of that concert here.