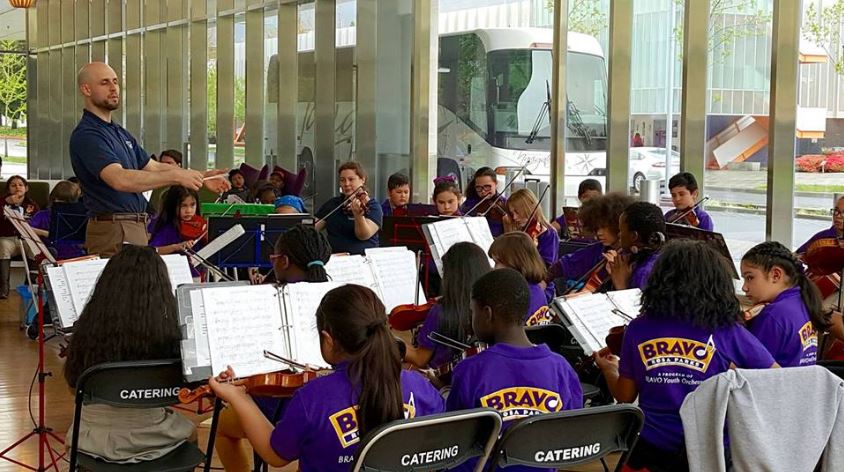 The Mozart String Ensemble from BRAVO Rosa Parks performs at Portland State University.
Come and hear the music and testimonies of these first and second-year students.
Thursday, May 26    10:30am
Institute of Religion
1025 SW Market St, Portland, OR 97201
This concert is FREE and open to the public.
Special thank you to Dr. Óscar Fernández of PSU for the invitation and for co-ordinating this event support.