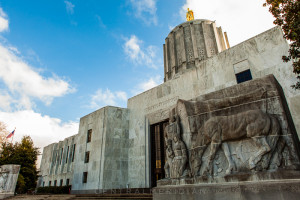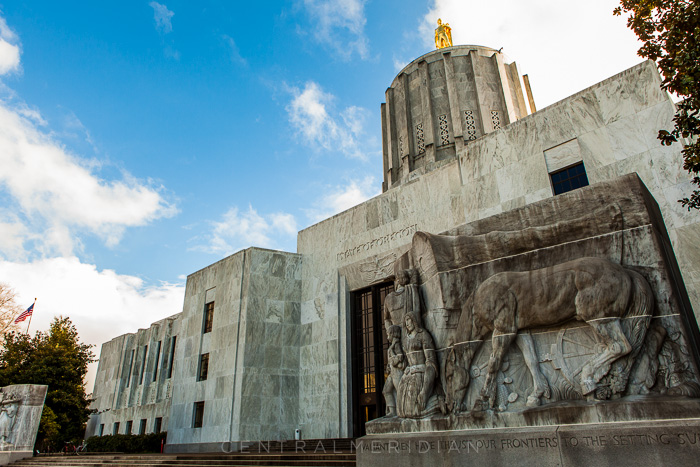 When Governor Kate Brown heard and conducted our orchestra for the first time in February, she was so impressed that she invited us to come perform in Salem.  There's really only one proper response when the Governor extends an invitation, so BRAVO is performing in the House Chamber of the Oregon Capitol Building in Salem.
Wednesday, May 27  – Starting between 10-11am
Prelude and ceremonial music to open the legislative session
We'll extend our visit with a trip to the historic waterfront carousel following our performance in the state capital.