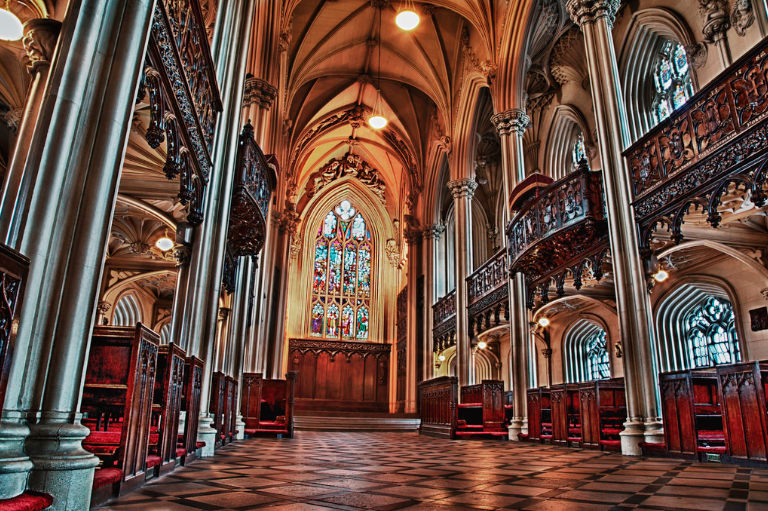 BRAVO winds from Cesar Chavez will play a prelude concert through our partnership with Portland Baroque Orchestra. Come hear BRAVO perform at 2:30 and then stay for a 3pm concert geared toward young listeners. This will be a musical journey to Ireland, featuring the sounds and stories of Dublin Castle.
Saturday, Nov 18     2:30pm
First Baptist Church
1110 SW Taylor St
Our gratitude to PBO for five years of partnership with BRAVO!