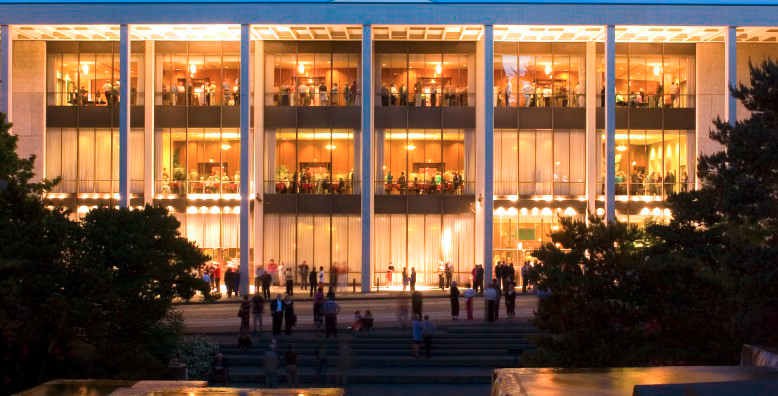 BRAVO is honored to be invited to participate in a free community concert celebrating the 100th birthday of the Keller Auditorium in downtown Portland. Come hear the Revueltas String Orchestra from BRAVO Rosa Parks perform in one of Portland's biggest venues.
Originally known as the Civic Auditorium, the Keller Auditorium, which is part of Portland'5 Centers for the Arts, was built in 1917, and after extensive remodeling and renovation, reopened in its current form in 1968.
The Centennial Celebration will feature performances by members of the Oregon Symphony, Bravo Youth Orchestra, OBT2, the Roosevelt High School Jazz Band, Portland Opera, and Mariachi Una Voz. There will also be a wide variety of displays, family friendly activities, and refreshments available in the Keller lobbies. Visitors can learn about opportunities to support local arts organizations, enter for chances to win tickets (info below), or even explore a musical instrument petting zoo!
Sat, Oct 21      1-4pm
BRAVO performs at 2
Keller Auditorium
222 SW Clay St

Parking for the event is free at the 200 Market Street parking garage from 12pm-4pm.