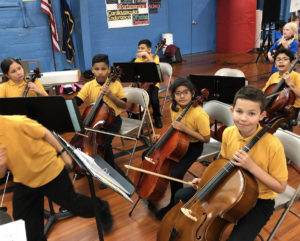 BRAVO Sitton is honored to have been asked to play at the St. Johns Library's Celebrate Hispanic Heritage Month with Melao de Cuba.  Our Cristina Pato ensemble will perform, making their year-two debut!  Come see us!
Saturday, October 5, 2019
2:15-2:30 pm
Wayfinding Academy
8010 N. Charleston Ave.
Portland, OR  97203
Event goes from 2:00-4:00. Music, dancing, snacks, crafts, lotería, and more.
Free and open to the public.
Read more about Melao de Cuba