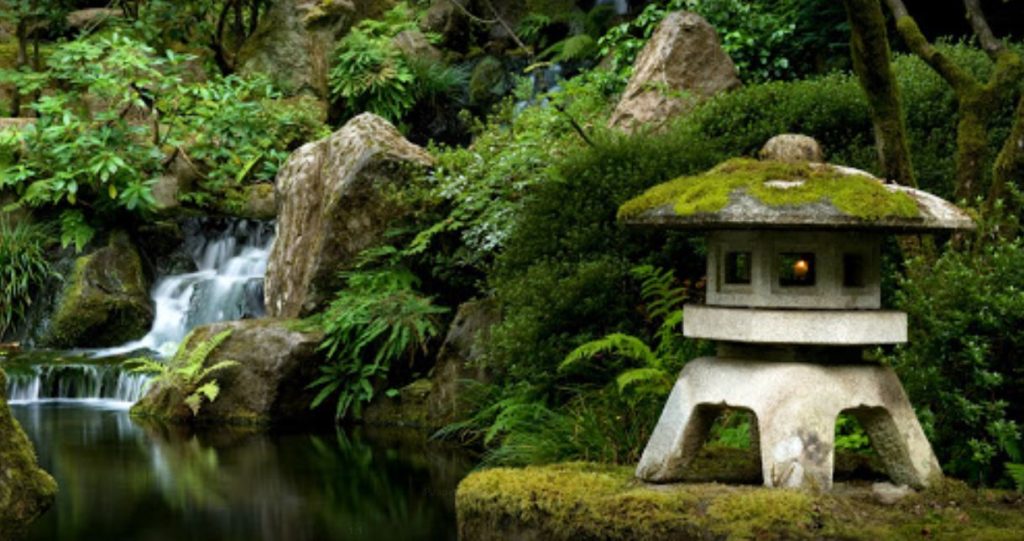 Musicians from Portland and Kyoto to meet at the Japanese Garden
BRAVO wind musicians from Cesar Chavez School are excited to join forces with Gion musicians from Kyoto at the Portland Japanese Garden. Approximately 25 woodwind and brass players will join the 20 Gion musicians for an hour-long session of music sharing and instrument exploration.
Our sincere thanks to our hosts, Yoshiko Reynolds and Tom Cirillo.
Private Event