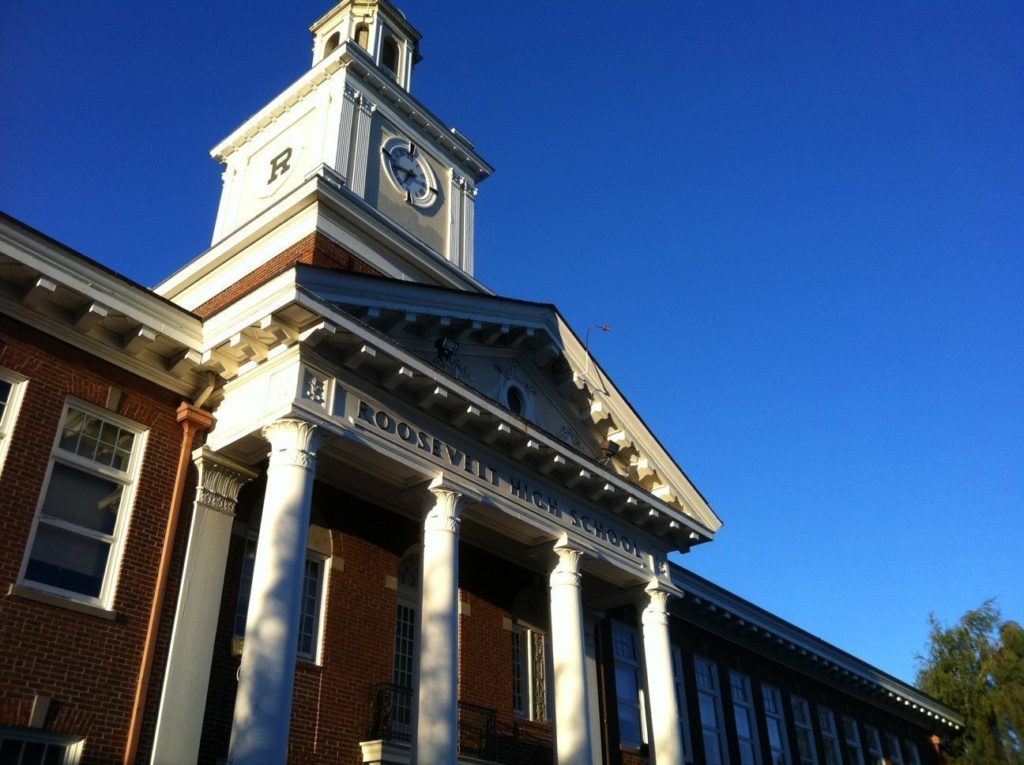 Our 7th and 8th grade strings from BRAVO George will play for the Arts Extravaganza portion of Roosevelt High School's homecoming week!
Thursday, September 13
4:30 pm
Parking lot of the U.S. Bank building in downtown St. Johns
7340 N Philadelphia Ave., Portland, OR 97203
Thank you to RHS Alumni Association President Mike Verbout for this invitation! We're excited to join forces with our students' future school!