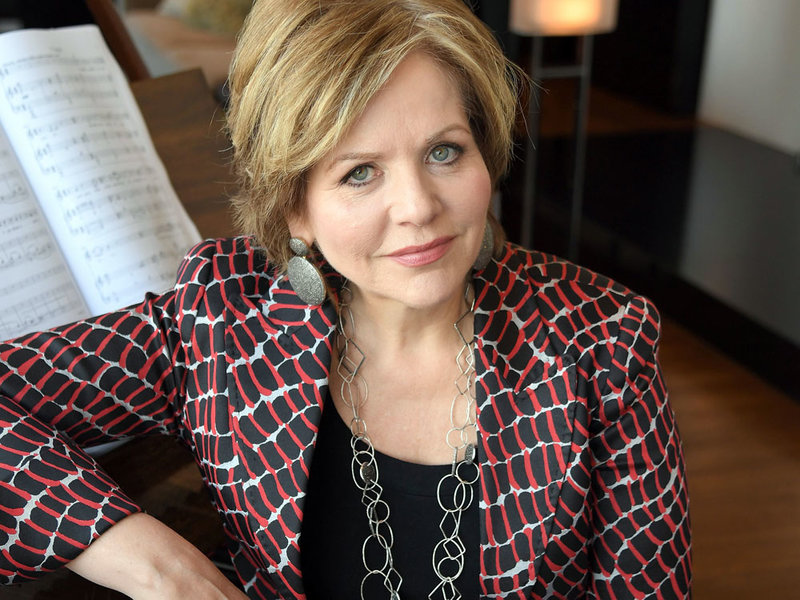 Internationally renowned opera singer Renée Fleming moderates a discussion about music and neuroscience in OHSU's historic auditorium. Panelists include OHSU professor of neuroscience, Dr. Lawrence Sherman (with whom BRAVO partnered last fall).
A woodwind octet from BRAVO César Chávez will play the postlude for the event, in the foyer (at 7:30).
The event itself is free (at 6pm) and open to the public, but seat availability is limited.