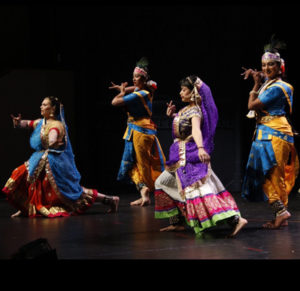 We are happy to be joining forces with the Oregon Historical Society once again, for their Family Day: Fall Festival. Our newly 9th grader strings and brass from BRAVO Roosevelt will play a set from 1:45-2:00, and then will play background music during costume changes for East Dream Chinese Dance Group between 2:15-3:00. So, come down for the afternoon!  Event goes from 12:00-4:00 (scroll here for the day's schedule of performances).
Saturday, September 21, 2019
1:45-2:00, 2:15-3:00 pm
Oregon Historical Society
1200 SW Park Ave.
Portland, OR 97205
Free and open to the public