Creating Multiple
Pathways To The Arts
BRAVO Youth Orchestras is a highly esteemed and influential non-profit organization that connects diverse students in Northern Portland with mentorship opportunities and multiple pathways to engage in the arts. Through its rich in-school and after-school programming, BRAVO Youth Orchestras helps boost academic achievement while supporting the development of creative, confident, community-minded artists. Since the program's inception, BRAVO has helped thousands of students develop their own unique talents while promoting social justice, equity and advancement in the Pacific Northwest.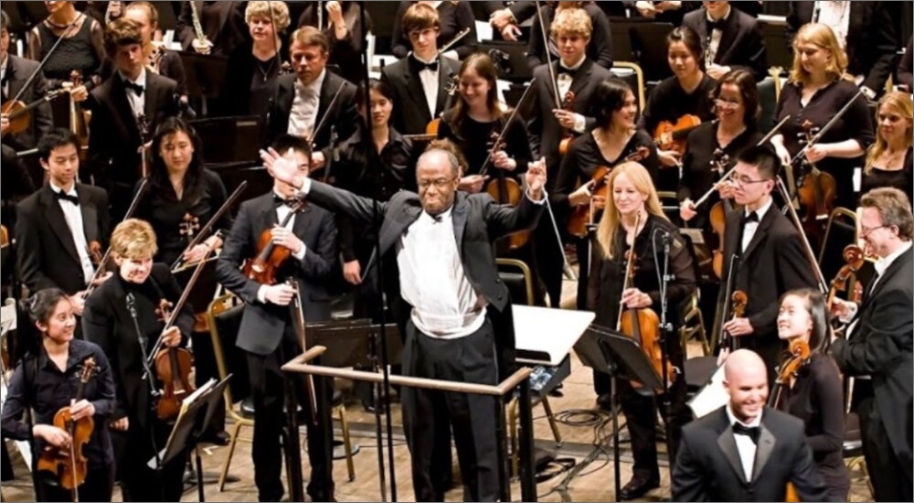 League of American
Orchestra Membership
We are proud grant recipients and members of The League of American Orchestras, an American organization dedicated to uplifting and nurturing orchestras and their music. Founded in 1942 and chartered by the U.S. Congress in 1962, The League brings together instrumentalists, conductors, administrators and board members as well as business partners to keep the spirit of orchestral music alive. Through our partnership with The League, we are able to better serve our community and continue to grow as an organization.
BRAVO Youth Orchestras is also proudly associated with El Sistema USA, a national network of over 140 member organizations that provides vivid inspiration, professional training, and high-quality support to help communities build youth orchestra programs. Akin to El Sistema's mission, we aspire to cultivate the changemaker within every child and see music as a positive medium towards social change in our country. We are grateful to El Sistema USA for the access they provide to numerous resources, funding support and collaboration opportunities designed to foster sustainable success in the field.
Stay connected to the latest news, events, and opportunities at BRAVO Youth Orchestras.